Doggy Photos
Pup's Day Out posts loads of awesome and cute photos of your doggies almost every day of the week. You can receive updates of these photos and our hilarious videos simply by liking our Facebook page, which can be found by following this link. Here are a few samples of some of our daily photos.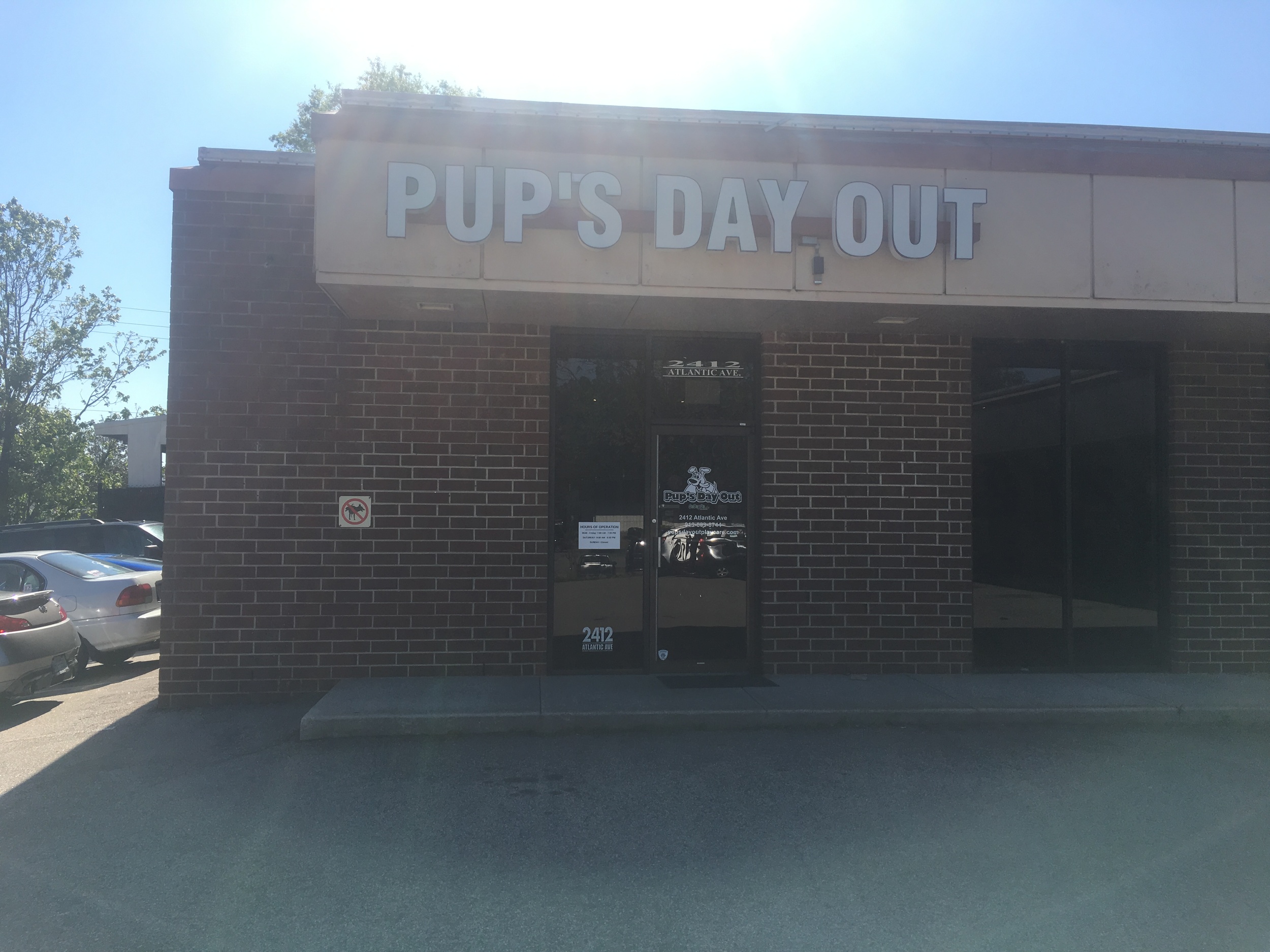 We also post photos to our Instagram, which can be viewed below.
#WePlayWithDogs #FRIENDSHIPandFETCH
Testimonials
Here are just a few Testimonials from some of our friend's parents. You can read more on our Facebook page by following this link.
"Pups Day Out is absolutely a one of a kind play care for dogs! Our pup, Scout, gets so excited when we pull into the parking lot. The staff is so warm and friendly - I feel so comfortable leaving her with them. The facility is well maintained, clean, and pups are played with and monitored. Thanks PDO Crew for being so great!"
-Emily D.
"Pups day out is AWESOME !!! Milo and Daisy love their visits and come home exhausted. The guys look after the dogs like they are their own and we never worry about them when we are away. The photos keep us up to date and are really funny. I highly recommend Pups Day Out for your pet."
-Lee S.
"We love it! We switched from another place to Pups Day Out about a year ago. Our Welsh Terrier adores it and the staff loves her. Highly recommend! And the grooming is great too!"
-Charles M.